Reserve online
Hotel Pietre Nere Resort Modica
and save with our discounted rates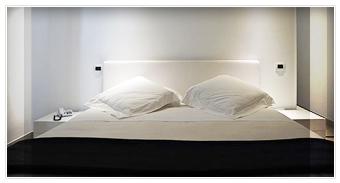 Pietre Nere Resort is a splendid structure that lies in the neighbourhood of Modica.

Thanks to its optimal situation, our guests will be immersed in the tranquil ambience of the nearby countryside and can visit the splendid prehistoric settlements of Ispica. Come to spend a relaxing and comfortable stay in this new structure.

The hotel places at its guests' disposal refined and welcoming ambiences, accurate down to the smallest details, in order to make your stay as pleasant as possible.


Finally, our qualified staff is at your disposal for every kind of need or request.
Give us your Feedback
Pietre Nere Resort, Via Pietre Nere Cava Ispica, 142 - Modica